National cool service
Offers Repairs and service
For
AC-Fridge
Washing Machine &
Microwave Oven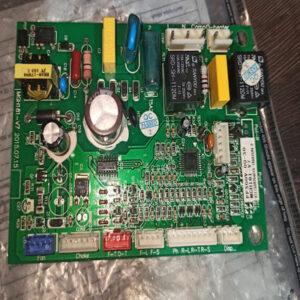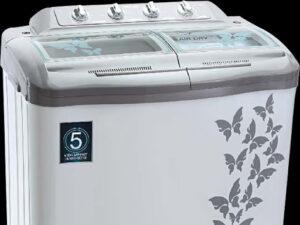 We are one of the top most AC repairs in Nalasopara-Vasai-Virar ,fridge,washing machine and microwave repair centre in Nalasopara. We are providing service in our near location like Vasai and Virar as well. We have more than 20 years of Experience in this field and assure you the best service from National cool Service.
Maintain fresh & healthy air this season with high-speed AC services for all your cooling complications
Contact-National Cool service
Washing machine repair centres service and repair various types of washing machines that are available in the market.
Contact-National Cool service
Servicing and repairing of an appliance such as microwave or an oven can become a hassle, especially if you work on a water tight schedule-Contact-National Cool service
Where do you want the Refrigerator Repair service? Next. Please enable auto-detection or enter your address manually to continue
Contact-National cool service
Annual Maintenance Contract
The Airconditioner AMC Plan covers all the benefits under the Extended Warranty plan + it also offers preventive services (ex: Cleaning/ servicing) 
Contact-National cool service
AC-Fridge-Washing machine -Microwave oven repairs and service in Nalasopara-Vasai-Virar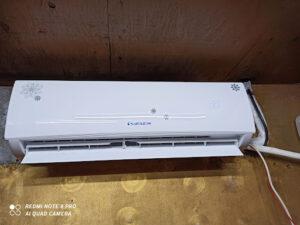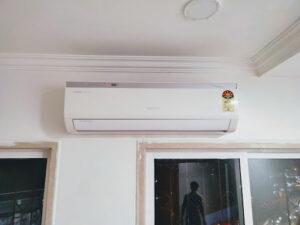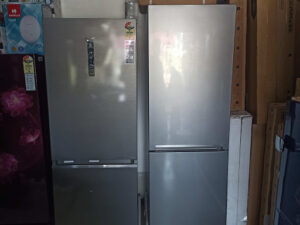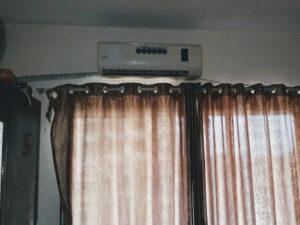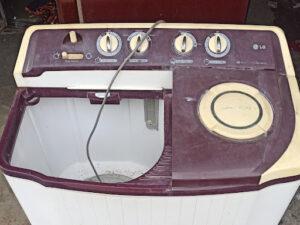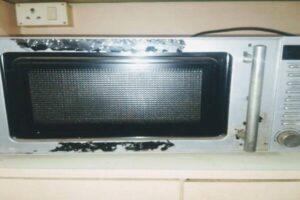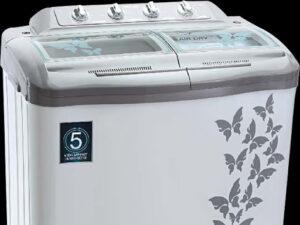 shop no 4, om tirupati apt, don lane, achole road nalasopara east Vasai, Nalasopara, Virar, Maharashtra 401209
nationalcoolservice1989@gmail.com